We don't want to alarm you but if an insider from one of the biggest arenas in the region is to be believed, two of the biggest names in rock will soon be headed to Southeast Asia.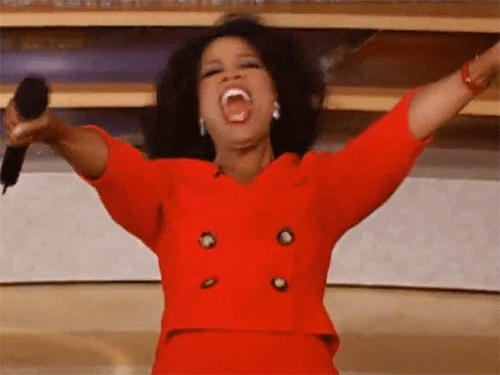 A recent article in the Inquirer.net reported that a "top official" at top official at Manila's SM Mall of Asia (MOA) has revealed promoters have booked the venue for two separate concerts.  According to the source, Coldplay is expected to perform in the final week of November for their 'Head Full Of Dreams' tour whilst U2 will play in February, as part of their 'Innocence + Experience tour'. The source was cautious to say that the reserved dates for the two bands are not final until contracts are signed but there is some compelling evidence that supports the rumor.
Tours of this scale are rarely done in isolation and if a Manila show is to happen, it means that there will likely be multiple performances across the region. The incredible costs of logistics (U2 even went as far as to make UPS their 'official logistics partner' for their current Innocence + Experience tour) mean that in order to make a tour viable, bands and performers need to play multiple dates. As for where else in Southeast Asia the acts will perform remains to be seen, but Bangkok, Singapore, Hong Kong and Kuala Lumpur could well be in for some good news soon.
Coldplay first announced that they had plans to tour Asia back in December through Atlas Project, which reports news about the band. In the tweet, they used the hashtag #LateLateShow, referring to The Late Late Show with James Corden, where the band guested on Tuesday (December 8).
NEWS: Coldplay just confirmed that A Head Full Of Dreams Tour will come to North America and Asia #LateLateShow pic.twitter.com/S61qPikwbM

— Atlas Project (@ColdplayAtlas) December 8, 2015
Warner Music Thailand got in on the action even earlier, with this post on Facebook:
WE DON'T KNOW WHY BUT WHENEVER IT GETS COLDER, WE SIMPLY HAVE TO PUT THIS SONG ON #SOCHILLLL #NEXTYEARALRIGHT #HEHE **
The song in question is "Yellow", a hit off Coldplay's debut album Parachutes.
Between the tweets, the cryptic Facebook posts and the MOA source, there is some pretty compelling evidence that Asian fans can expect a tour announcement soon.
U2 has established itself as one of the most prolific bands of a generation. Over their career that has spanned five decades, the Irish group has sold more than 170 million copies.  Their concerts have sold 22.8 million tickets to 625 shows and grossed $1.5 billion at the box office in the past 30 years, according to Billboard. They have toured extensively across Japan but have yet to grace the stage in Southeast Asia.
Where it was once was skipped over, Asia is increasingly becoming an important addition in major artists' tours.  Global pop stars like Taylor Swift and Madonna have performed extensively across the region in the past few years. The continual economic growth in the region has made touring across Southeast Asia an important addition to more established markets in Europe and the United States.